When you purchase a Sex Doll from zxdoll , you can be confident that you're receiving the finest the industry has to offer. Our dolls are long-lasting, lifelike, life sized, and handcrafted by talented artisans. They do, however, require the same level of maintenance as the premium product they are, demanding attention and upkeep. After all, your doll will provide you with years of enjoyment. Don't they have a right to be treated as such?
Dolls, unfortunately, may be damaged. This is frequently the result of abuse and a lack of sufficient care. So, what precisely is the problem? These are among the most typical mistakes we encounter.
Not cleaning your doll correctly
There will be issues if you do not clean your doll on a regular basis, specifically after each use.It can easily be turned into a bacterial and microorganism Container. Nevertheless, washing your doll is simpler than you would think.
Keeping your dolls in extreme conditions
We understand how tough it is to locate the ideal location for your doll. Most people must maintain at least a certain degree of discretion in these situations. Keeping your doll in your attic, basement, or even garage might be enticing. Unfortunately, these areas are prone to extremes of heat, cold, and humidity. Be careful.
Be aware of the temperature in the place where your doll will be kept. Check that it isn't too moist, hot, or cold. If this is the case, please consider a new location. Installing a small portable air conditioner, dehumidifier, space heater, or ventilation fan can also aid. Just be sure you follow all safety precautions while using any appliance.
Thinking sex dolls are just for solo play
Playing with dolls with your spouse may help you feel closer, more adventurous, and increase overall orgasm quality. After all, us humans are curious beings, and being able to share that interest or kink with a sex partner is a fantastic, uniting experience.
Using lubricants or lotions based on oil
Oil has a negative impact on silicone and TPE. They stain the dolls' skin, generate rotten odors, and discolor the dolls' skin. When you have sex with your dolls, use water-based lubricants. If you use cosmetics, stay away from oil-based products. If you're unsure about a product, try it on a tiny patch of flesh on the wrist.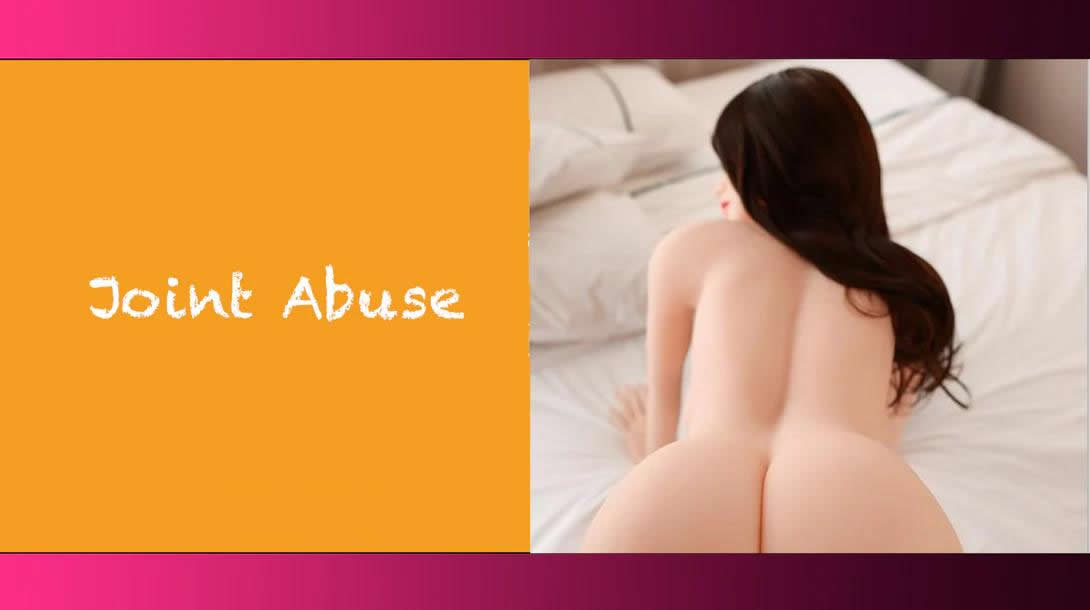 Joint Abuse
We are aware of this issue. Some of you enjoy letting your imaginations run wild with your dolls.That is something we agree entirely with. Enjoy your dolls to the fullest and engage in your wildest desires.Just keep one thing in mind: your doll was created to have the same feeling and movements as a real human.Things can fracture or dislocate if you move or twist your dolls' limbs, legs, torso, or head with too much pressure. The same may be said for putting too much weight on your doll or hitting her with force.